Let's Play! By Gameloft Releases Newest Title, Monster Life (And Rumors)
In the hustle and bustle of game updates from Gameloft. The company has informed us once again of an upcoming title under their Let's Play! line. Titled, Monster LIfe. This free online sim puts you in the seat as the caretaker of cute "monsters". You can take these monsters of yours on adventures and have battles RPG-style.
The game is now available on the iOS and Google Play Platform:
iOS: http://itunes.apple.com/us/app/monster-life/id495995326?mt=8
Android: https://play.google.com/store/apps/details?id=com.gameloft.android.ANMP.GloftMKHM
Aside from Monster life, it seems that Gameloft is teasing their newest title that uses the Unreal engine.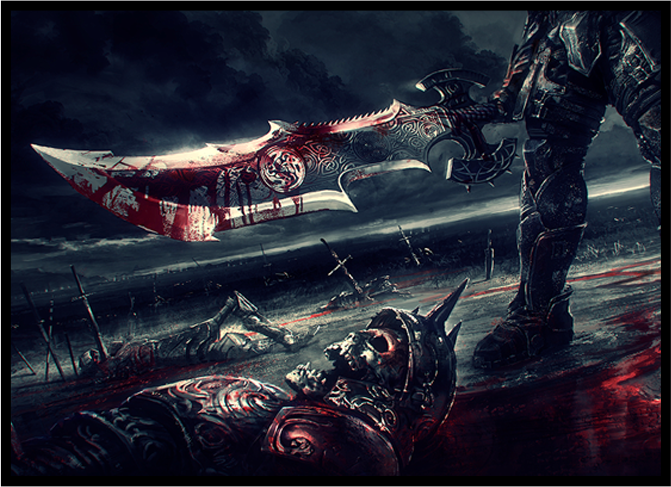 for more info you can visit their fanpage dedicated on this title alone.