Events
Gamers.ph debuts in the Philippines
Gamers.ph, an online auction and shopping website for gamers, officially launched in the Philippines last Monday, July 15, 2013 with its proponents of bringing the online bidding and shopping in the country to a whole new level.
Gamers.ph was developed by gamers for the gamers; allowing them to participate in an innovative and reliable auction website offering the latest games and gears at a great deal.
"We are excited to launch Gamers.PH in the country," said Angeline Tham, one of the founders of Soldgers, a Singapore-based provider of user-centric e-commerce platforms. "The site is run by gamers, so we know by heart what each kind of gamer looks for. From the hottest game releases, to the best deals, competitive gaming peripherals and bundles – it's definitely a shopping for gamers."
Angeline Tham highlighted that Gamers.ph features an online auction system, where shoppers can engage in an exciting bidding war for the latest games and peripherals at almost 80% off the retail price.
"New games pop up all the time and titles fresh off the shelves don't usually sell cheap. Gamers.PH helps make it possible for these new titles to sell at 50 to 80 percent off the retail price by just participating in the bidding," Angeline Tham also mentioned "And that's where the fun starts."
Gamers.PH will be supplied by one of their key suppliers and that's that X-Play Online Games, Inc.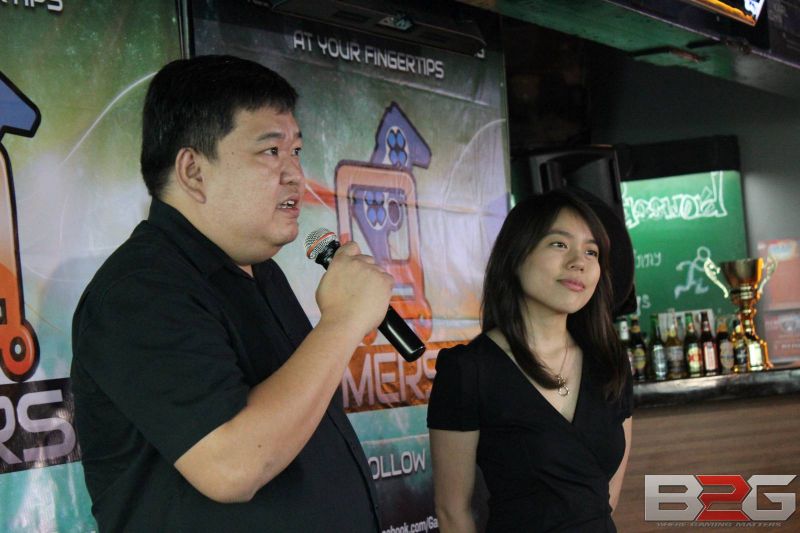 Boni Ong stated "Gamers.ph provides a whole new venue for online auction and shopping. Given how competitive Filipinos can be, we can't wait to see how they will engage in the online bidding for the best titles and gaming gears."
The site's bidding system for auctioned item requires the users to have  "Tokens". 1 piece of Token is consumed when a user bids on an item. Tokens can be bought for a price of 10PHP per piece.
Gamers.ph will go live and fully operational on Thursday, July 18, 2013. People who registers now before July 18, 2013 will receive free 20 tokens and a chance to win an extreme gamers package which includes a Sony LED 32″ TV with Home Theater System; Sony PS3 Slim; two (2) Sony Dual Shock Controllers; and three (3) PS3 Collector's Edition Games: NBA 2k13 Dynasty Edition, Bioshock Infinite Premium Edition, and Last of Us Survival Edition. After the launch, you can get 10 free tokens upon registration until end of August 2013.
All auctions start at Php 0.00 and will increase by 15 cents when someone enters a bid, with the auction timer increase by up to 20 seconds.
When the timers reaches zero (0) and the auctioned item closes, the last successful bidder wins the right to buy the product at the final auction price, which usually ends between 60-98% discount off the retail price. Sweet deal!
Delivery items will run from 3 to 5 days if within Metro Manila; and 5 to 7 days outside of Metro Manila. Modes of payment can be through GCash,
SmartMonet, Debit(Bancnet). PayPal, COD and Over-the-counter. Best this is FREE DELIVERY nationwide!
For more information, visit http://gamers.ph or keep updated through Gamers.ph SNS:
Facebook  facebook.com/GamersPhils
Twitter       twitter.com/Gamers_PH
Pinterest   pinterest.com/GamersPH
Instagram instagram.com/GamersPH
Did you know that Angeline Tham is an avid gamer and tech enthusiast? Yes she is! She also participated once in the World Cyber Games. She got her Bachelors of Business Administration from Stern Business School at New York University in 2005. She is also a  Co-Founder of Soldgers.