News
All Free Games This Week And Keep Forever (June 12 to 18)
The competition between game store e-launchers is becoming fiercer and fiercer. One marketing scheme to get customers installing e-game store launchers such as Steam, Epic Games Store, GOG, Origin, UPlay, and more is by providing free title to keep.
With that in mind, here are all the games you can claim and keep until next week.
Snake Pass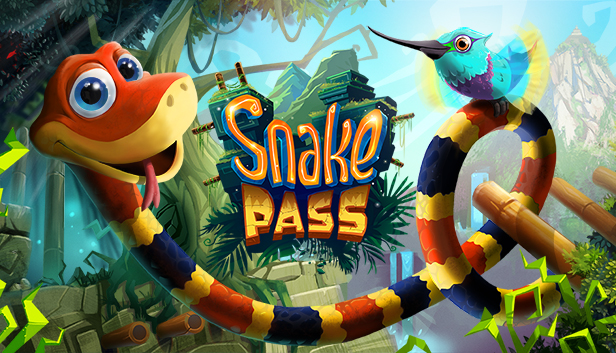 ADVERTISEMENT. SCROLL TO CONTINUE READING.
Snake Pass is currently free at Humble Bundle and you can redeem the game on Steam. The redemption deadline is June 18, 2020, 10:00:00 AM PDT.
Ark: Survival Evolved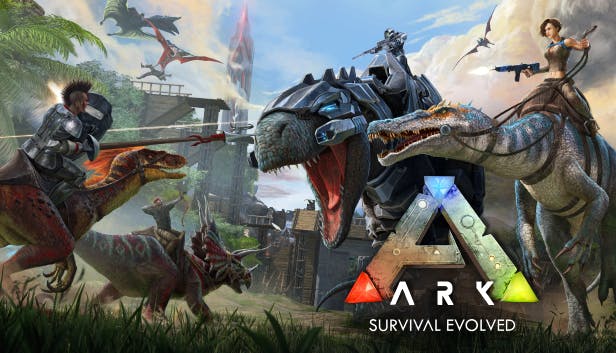 Epic Games Store is giving away a free copy of Ark: Survival Evolved as part of their mega sale event. The game can be claimed until 6/18/2020 at 11:00 PM.
Samurai Showdown Neogeo Collection
Another game that is up for grabs on the Epic Games Store is the Samurai Showdown Neogeo collection. This collection includes all past titles of the game including an unreleased edition. A total of 7 games for free. The game can be claimed until 6/18/2020 at 11:00 PM.
Hitman Absolution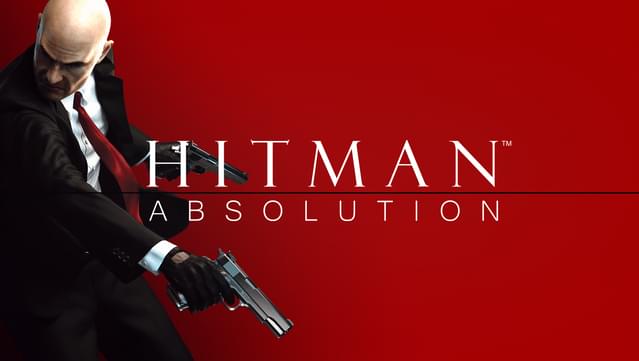 Grab a free copy of Hitman Absolution on GOG.com. The game follows the Original Assassin undertaking his most personal contract to date. Betrayed by the Agency and hunted by the police, Agent 47 finds himself pursuing redemption in a corrupt and twisted world.