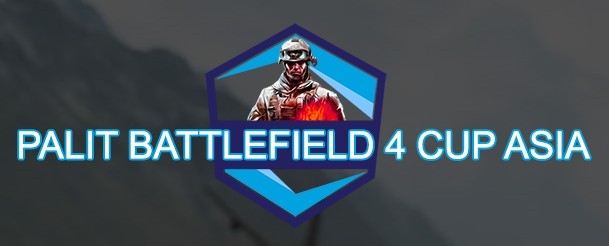 Palit a leading manufacturer of graphic cards is proud to announce the PALIT Battlefield 4 Cup Asia will kick off from 1st January 2014. Inviting all the gamers to join the battle and win big prizes.
In collaboration with NVIDIA, this 3 weekend long online competition in January 2014 will determine the best Battlefield 4 teams in the region.Participants teams coming from 3 countries Philippine, Singapore and Thailand. The registration for PALIT Battlefield 4 has started at http://bf4cupasia.palit.biz/
UPDATE: END OF REGISTRATION – January 10, 2014
The competition is designed for teams of 8 players. Other details about signup information and rules can be found on the official website.
PALIT Battlefield 4 Asia Cup offers a large and unprecedented prize pool of Total USD$8,500 plus graphics cards.
The Prizes for the winners are as;
For the Winner, we provide Cast Price of USD 1500 + 8pcs of Palit GeForce GTX 760 JetStream graphic Cards.
1st Runner up with the cash price of USD 1500
2nd Runner up with Cash Price of USD 1000
The Announcement of the Winner of the PALIT Battlefield 4 will be announced on 26th January 2014.
Summon your Team, Gear up and Join Now!
Get ready for the battle and win the Prize
For more detail for the gaming competition please check below the link;