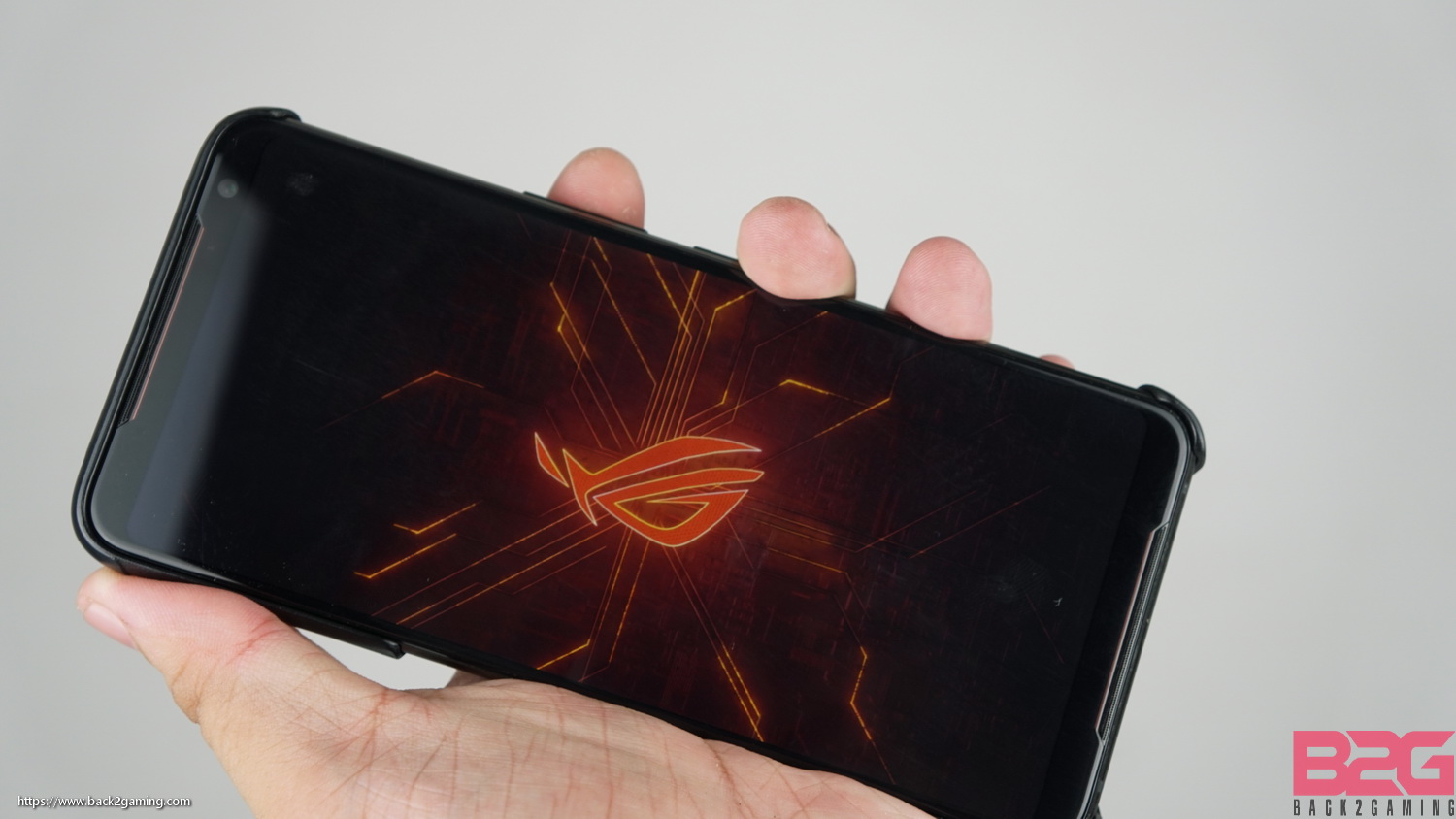 As we've mentioned in the beginning, people will dismiss this phone if they don't game. iPhone users may not feel any significant performance advantage aside from the 120hz screen but going from a phone like the Huawei P30 Pro or Samsung Galaxy S10+ to the ROG Phone II, the gaming experience, just feels substantially better. Of course this is coming from a PC reviewer who in practice can tell the difference between framerates visually but removing those technicalities, at the very basic if you're rocking a flagship phone right now and you feel the gaming performance is lacking, chances are it is and the ROG Phone II will prove that.
While support for 120Hz screens is a bit limited especially in blockbuster titles like PUBG or Mobile Legends, games that do support the 120Hz screen and deliver 120FPS like Vainglory make it apparent what high-performance gaming is like on mobile. This leads us to dev support.
We mentioned in our original ROG Phone review that dev support is an integral part of making the phone really excel and the situation has not changed since with the ROG Phone II. The phone does not have a game partner at launch and from a developer standpoint, there's really little reward in optimizing for a single system when you need to optimize for a larger, more diverse install base. It is this sole issue that the phone has to live with and with the mobile gaming scene currently engaged in Call of Duty Mobile, Mobile Legends, PUBG Mobile and Rules of Survival amongst others, ASUS has to at least try to get these devs to polish the game for their new, shiny ROG Phone II.
That said, the accessory set is interesting and very striking but the Kunai Gamepad lacks any purpose aside from being an expensive emulator gamepad. The TwinView II and Mobile Desktop Dock still sit on top of the accessory must-haves and the ROG Phone Bag is a nice addition if you plan to lug any of the accessories around.
Bringing it all back to the ROG Phone II, its certainly the phone to beat in terms of performance. Any brand can boast their benchmarks all they want but if isn't complimented by an ecosystem to fully articulate performance then benchmarks mean absolutely nothing. The ROG Phone II combines absolute CPU performance with equally fast screen and equally fast storage. The near-stock UI, regardless if Zen or ROG, makes everything feel more responsive and with the 120hz option on, its definitely iPad Pro level in terms of visual goodness.
Usability can be a hit or miss due to its size. Men my size can easily hold it with one hand and handle the heft but for the ladies and smaller folks out there, its definitely a massive fondleslab to bring around or pocket. Its a heavy phone, heavier with a case so take note of that. We do have lady readers who have the phone are perfectly fine with the size and weight of the phone.
Moving on battery life, this 6000mAh monster can last you 2 full days on with data, gaming and calls mixed in. Your mileage will vary of course but in my case, that is a huge battery. The fact that you can use the phone to charge another Type-C device is also impressive. Battery management feature on this phone allows it to last longer. Turning the screen to 120hz and keeping the AURA sync lights on will add to drain but nothing that could really hurt your battery on a normal day outdoors.
Camera is decent, nothing really impressive but absolutely usable in most situations. The speakers are incredible and probably the loudest and clearest we've heard in a phone. The AirTriggers are great for gaming with just the phone and it really adds more dimension to your control.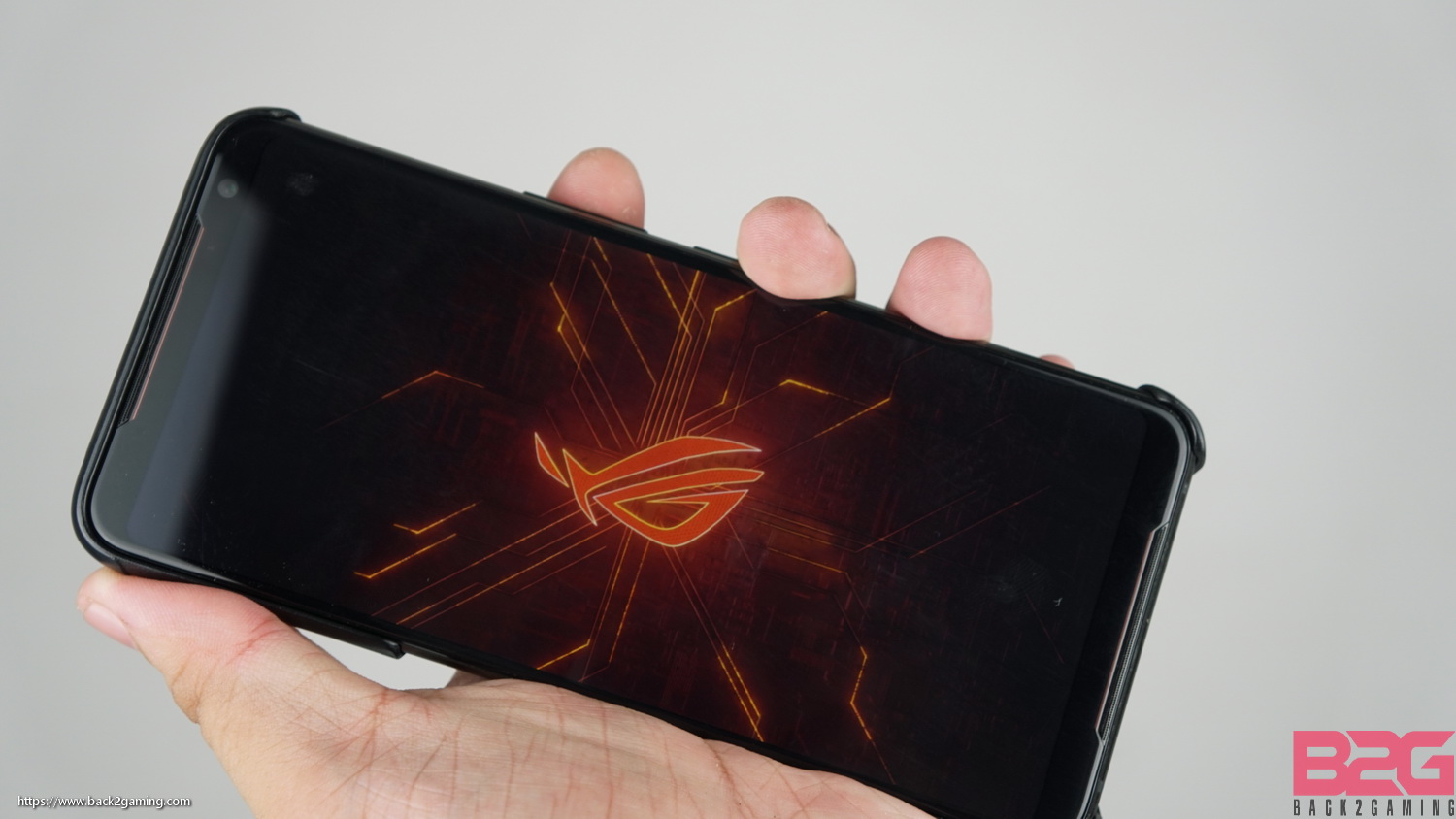 With phones currently on a plateau in terms of performance, the battle for supremacy relies on what features consumers need most. For gamers, of course, that's absolute performance and with the ROG Phone II adding experience-enhancing features like a 120hz screen, great audio as well the AirTriggers and X-Mode, gives the phone an edge amongst performance seekers.
At Php49,995 its definitely cheaper than flagships from Samsung, Apple and Huawei and while its main rivals from Xiaomi and Razer are more affordable than the ROG Phone II, the fact that they're not locally available and supported makes this a nice middle-ground for the ROG Phone II.
That said, the ROG Phone II is easily a top-performing phone and the experience is better in practice. You can say its ugly. You can say its heavy. But at the end of the day, this phone will outlast, outplay and outprice current flagships from top brands and ASUS definitely hit the right checkboxes for this one.
We give the ROG Phone II our B2G Gold Award!