The part 2 of The Sacrifice comic book of Valve's Left 4 Dead was released last September 21.The second part of the comic tells the backstory of Zoey's life prior the game including a series of events which will lead to the DLC "The Passing".
The Sacrifice is the latest DLC for both L4D games will tell the story of the events that happened prior to The Passing, where it is known that the L4D2 survivors will get the chance to meet the three survivors from the first L4D game. It's pretty apparent that the DLC will kill one of the survivors and it'd be your decision who will make that sacrifice.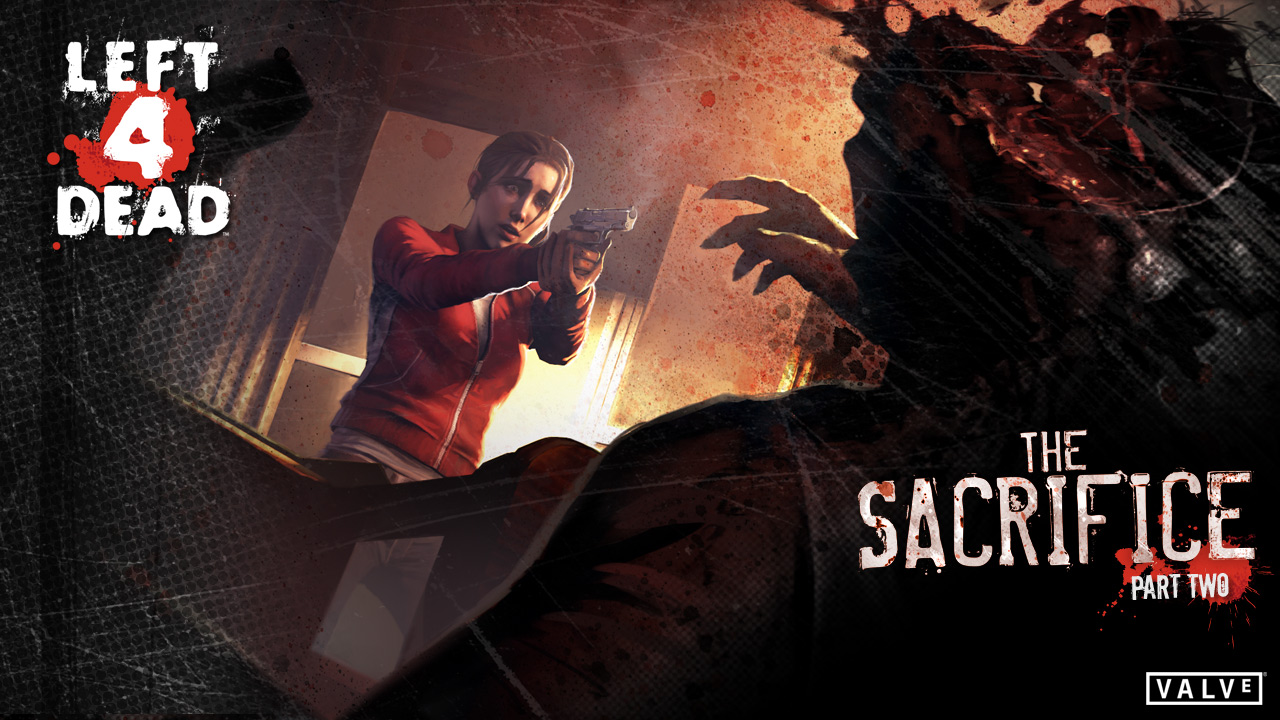 Parts three and four will be live on September 28 and Oct. 5 respectively. The last remaining parts will tell the story of Francis and Bill and what their lives were prior to the game.
You can read the comic on this link.