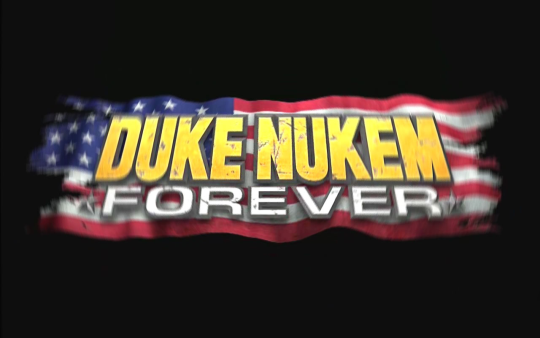 Believe it or not, you can finally purchase Duke Nukem Forever on steam! Yes the duke is back and this time it's official. For those who have steam, you can purchase it for 44.99 (2024.55 PHP) and you can get the game once it's out this coming June 10, 2011.
Don't believe me? Here's more proof:
You can also visit the store page and get it if you want!