God of War releases today on PC marking the continued release of past Playstation exclusives landing out the platform. This follows Final Fantasy VII Remake which did not receive a lot of love from the PC scene but as a wholly Square Enix effort, that game has a different direction than Playstation's PC publishing efforts. God of War is a reboot of the Playstation classic hack-and-slash game which brings Kratos from his Greek mythology era travelling to a new realm to start anew in Norse mythology realms.
This game will be first God of War main game in the series to arrive on PC and will probably the first God of War for many of our PC gaming readers. If you've never played the Greek demigod games of Kratos' life, that will not be material for this game. Despite a couple of callbacks to his past, the entire bulk of which will not explored in this new reboot of sorts for Kratos.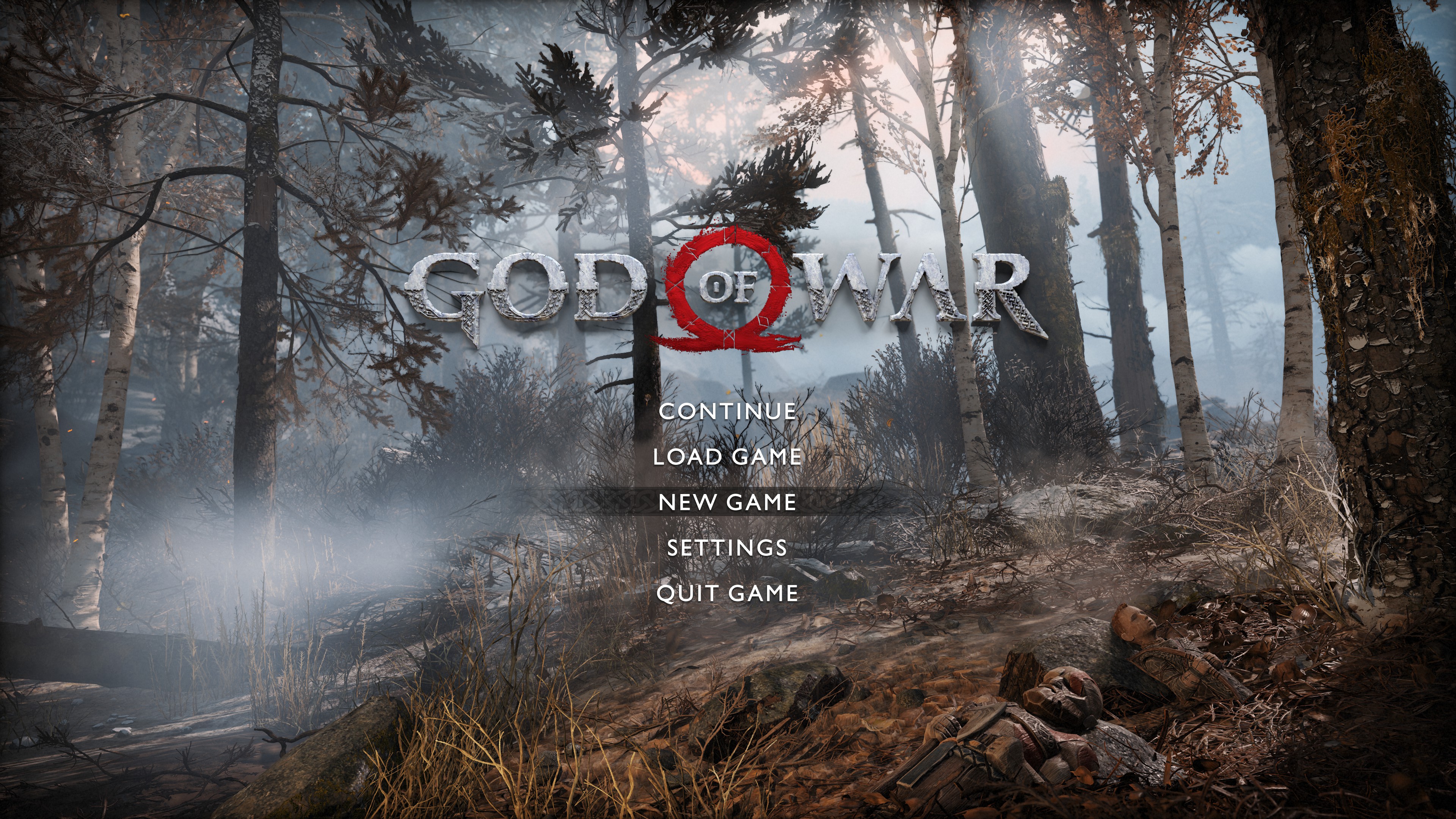 The 2018 God of War sees Kratos starting a new life in a new realm, the Norse realm where Odin, Thor, Freya, Baldur, the Valkyries, etc. oversee the realms. And they don't take kindly to outsiders. Kratos seemingly has lived a quiet life, now having a son, Atreus in his early teens. Kratos' new wife is never shown in-game but the game's core motivation is to fulfill her dying wish which sees Kratos getting tangled in the Norse gods penchant for conflict and the need to prove their might.
Kratos is now a 2-time widower and is raising Atreus to have the skills for hunting. Atreus himself is well-taught by his mother, who understands Norse runes and has historical understanding of their realm.
The game is now an action RPG, allowing players to level Kratos up and kit him out with different builds, something not present in the Greek mythology games. The game also integrates much richer puzzles to solve and an overall graphical change that sees the Norse realm rendered in rich details. God of War also introduces a new combat mechanic which involves more tactical combat but still integrates similar power moves from Kratos that made the original games such a fun and new experience many years ago.
We'll talk more about the game in the closing part of this article and get started on what you came here for: PC performance. We've benchmarked the game on multiple cards so you can get a reference on what to expect.
The game is developed by Santa Monica Studios and is published by Playstation Studios, released originally for the Playstation 4 in 2018. God of War 2018 is powered by Santa Monica Studios' in-house engine and is not publicly known what this engine is as it is the only game that uses it. As a Playstation 4 title, it was ahead of it time in utilizing its resource and managed to deliver excellent graphical details. The PC version includes similar options as Horizon Zero Dawn, offering the original graphics settings as "Original" while a Low, High and Ulltra preset is also available.
The game supports various resolutions, including ultrawide. The base game did not have raytracing and that remains unchanged on the PC version but has integrated NVIDIA DLSS and AMD FSR in the options. The game uses DirectX 11 and does not have a DirectX 12 option.