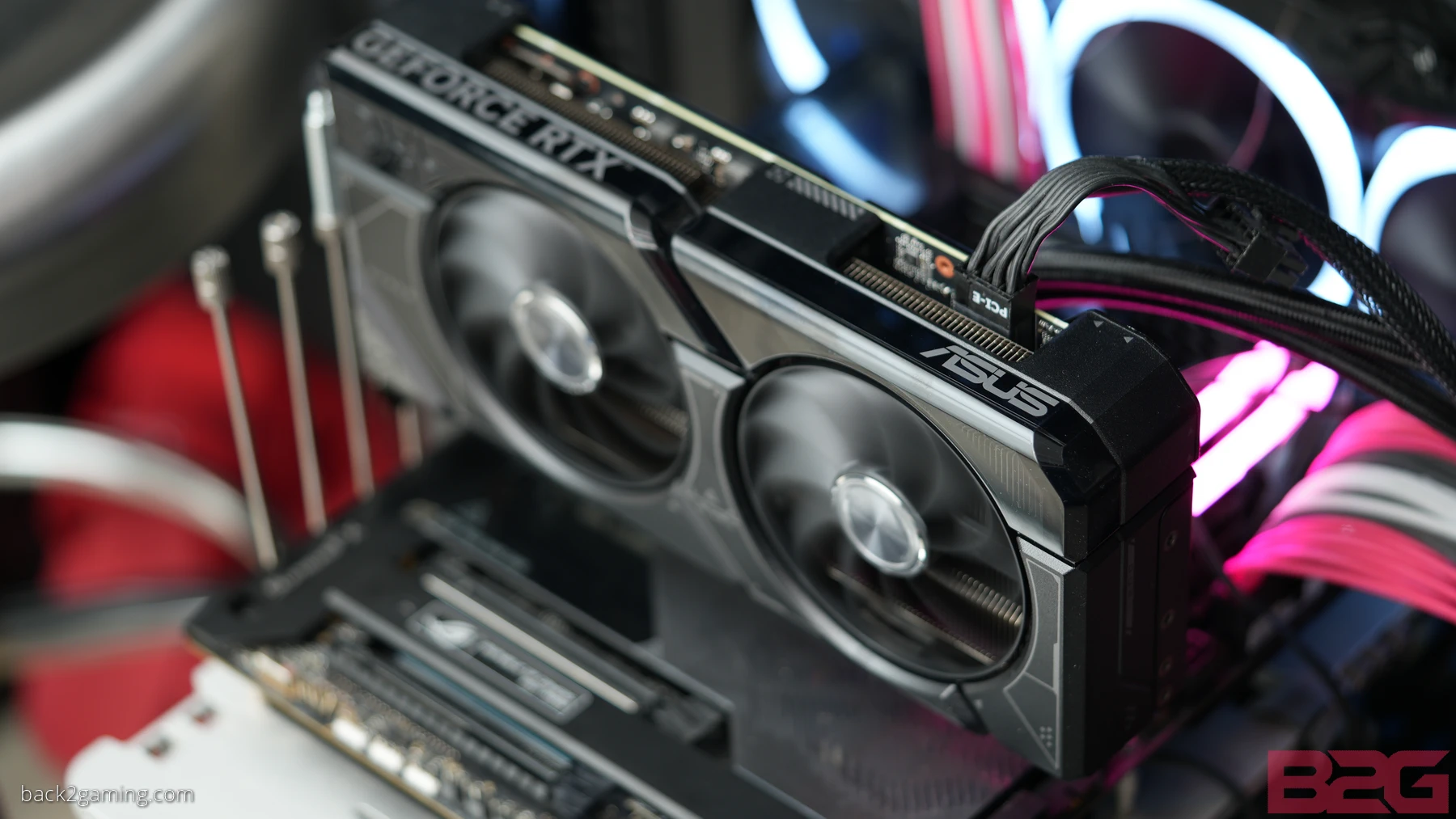 ASUS RTX 4070 DUAL 12GB Graphics Card Review
Final Thoughts
In pure gaming, 2nd-hand options may be up for consideration but with year-one bought RTX 30-series cards already nearing their end of warranty, an RTX 4070 like the ASUS RTX 4070 DUAL is currrently your most affordable option to jump into the RTX 40-series as 1440p becomes the best of both worlds in gaming displa
Pros
Great 1440p performance across multiple titles
Great efficiency
Cool and quiet operation
Zero fan in idle
AV1 hardware encode support
Cons
RTX 4070 price could be lower
PRIME-styling doesn't compliment the white color of the PRIME board line
As part of our launch coverage of the RTX 4070 from NVIDIA, we have a reference board from ASUS: the ASUS RTX 4070 DUAL for review in this article. Our review of the NVIDIA GeForce RTX 4070 Founders Edition is here. NVIDIA is allowing launch reviews of the reference boards and Founders Edition today with custom OC cards embargoed for tomorrow.
ASUS' DUAL series graphics card serve as their entry series mainstream card with the lower-end market of budget cards receiving Phoenix-series cards or some other random name. The DUAL has persisted over the years, serving as the budget cousin of the ROG Strix line and now the TUF GAMING line, the DUAL series from ASUS skips much of what makes these cards premium but keeps all the essential ASUS must-haves like a dual BIOS feature, and in this version, a modern fan design.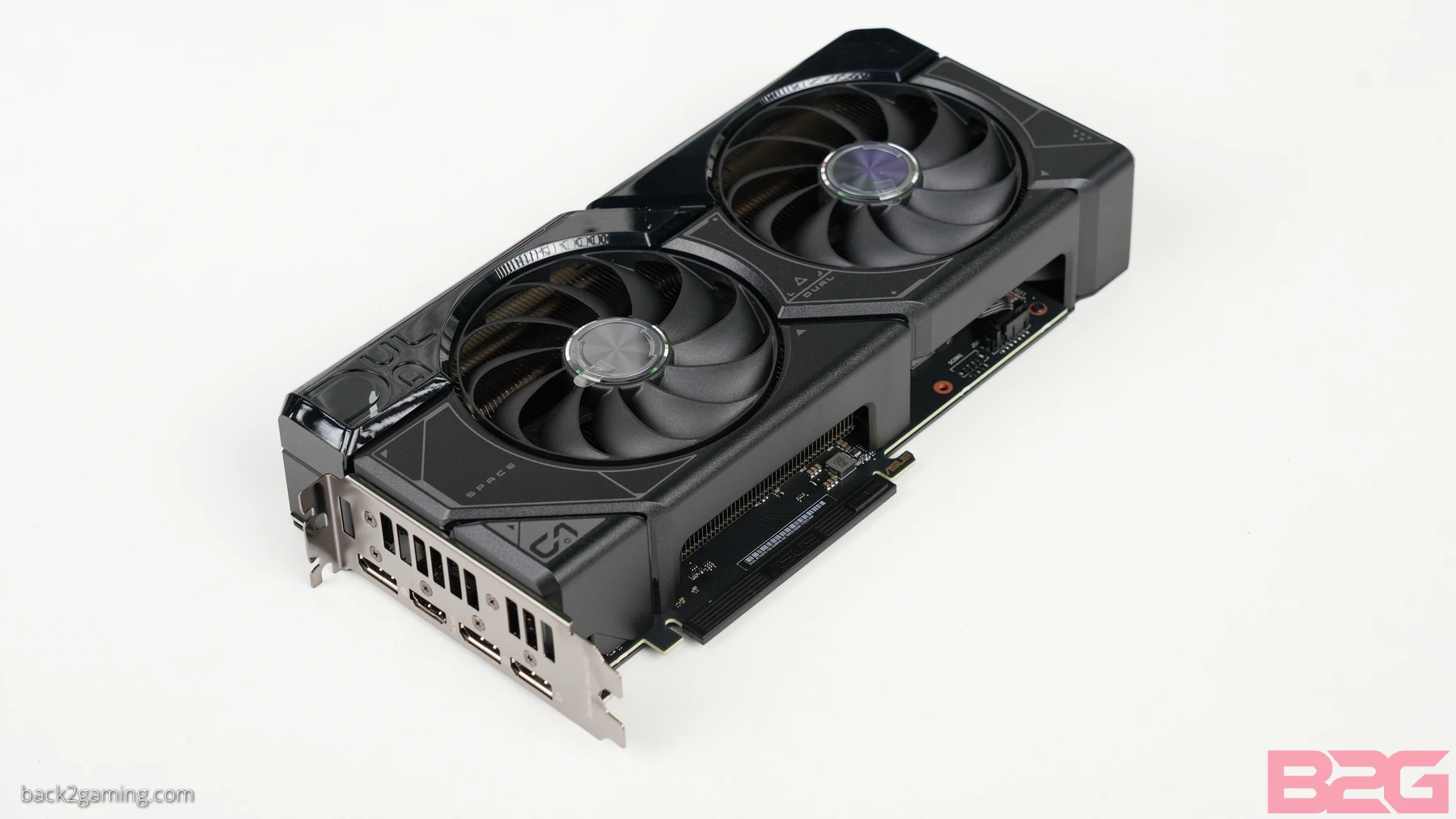 Borrowing heavily on from the PRIME series of motherboards, the RTX 4070 DUAL from ASUS mixes design cues from that product line but does it in black, which works well as a universal card that can fit with most builds, but as an ASUS complimentary card to their entry PRIME motherboards, makes it totally out of theme. Even moreso that these boards are done in space white/silver/grey. But I'm getting ahead of myself, we'll save more that for the end of this review.
The RTX 4070 currently sits as the most affordable RTX 40-series graphics card with an MSRP of $599 and a Philippine MSRP of PHP40,590. NVIDIA is pushing the RTX 4070 as the go-to 1440p GPU of choice if you want 100FPS. Coupled with DLSS3, the RTX 4070 looks to entice GTX 1080 and RTX 20-series owners to upgrade.
Based on the AD104 silicon which is also used by the RTX 4070 Ti, the RTX 4070 is a cut-down silicon rated with a lower power consumption. Featuring 12GB of GDDR6X, the RTX 4070 is pit directly against the RTX 3080 which launched for $550 and only 10GB of GDDR6 memory although a wider 320-bit bus vs. 192-bit on the RTX 4070. NVIDIA addresses this by optimizing the need of the GPU to require less throughput from the memory although the wider bus would've been more ideal.
In this review, we'll be looking at ASUS' own referencde board for the RTX 4070: the ASUS RTX 4070 DUAL which features a triple-slot height cooler but requires only a single 8-pin PCIE power connector.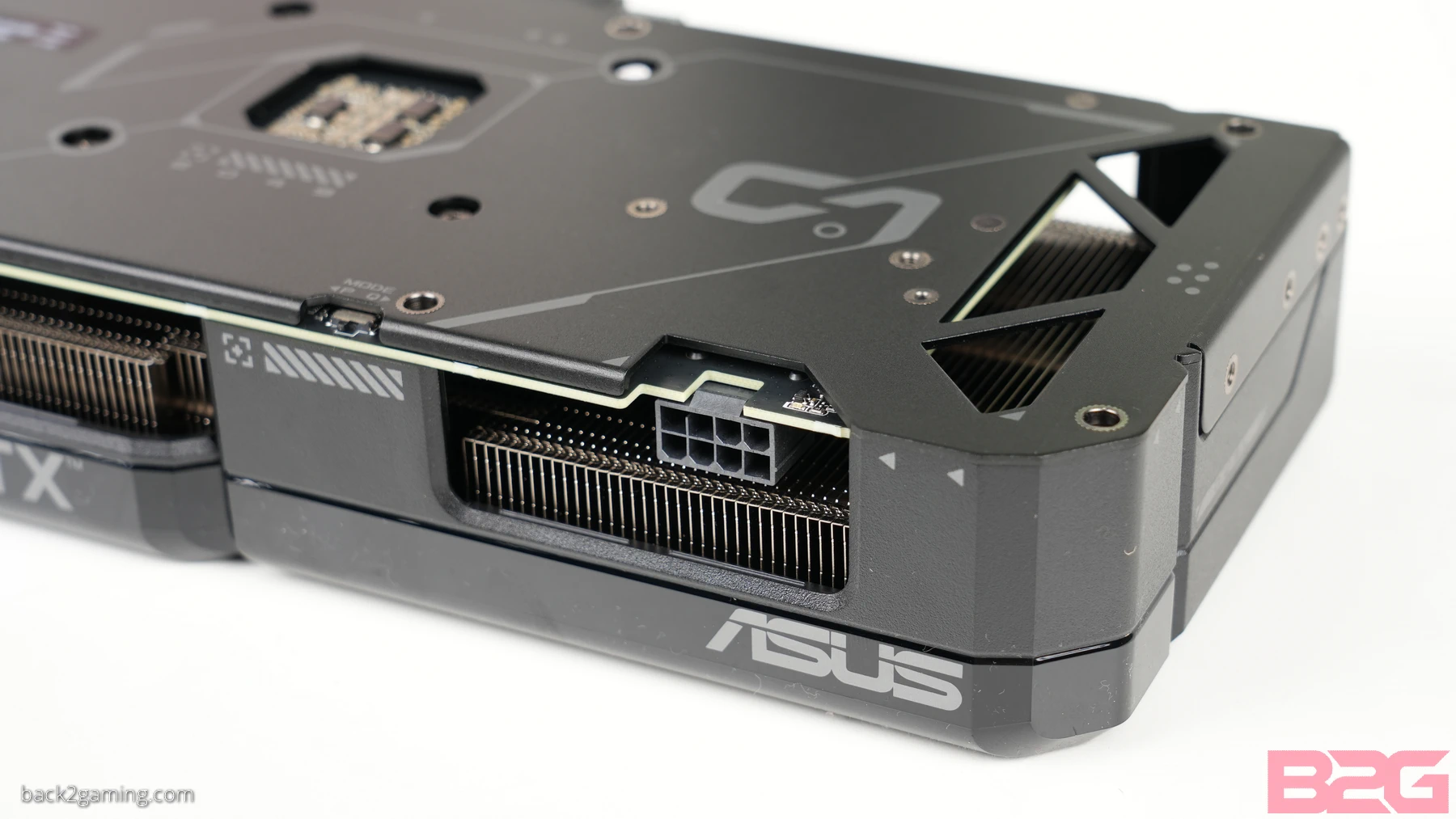 Boards from other manufacturers will arrive with potentially an 8-pin PCIE power connectors as well but NVIDIA's Founders Edition RTX 4070 uses the newer 16-pin 12VHPWR connector. Anyway, read on to find out more about the ASUS RTX 4070 DUAL graphics card.