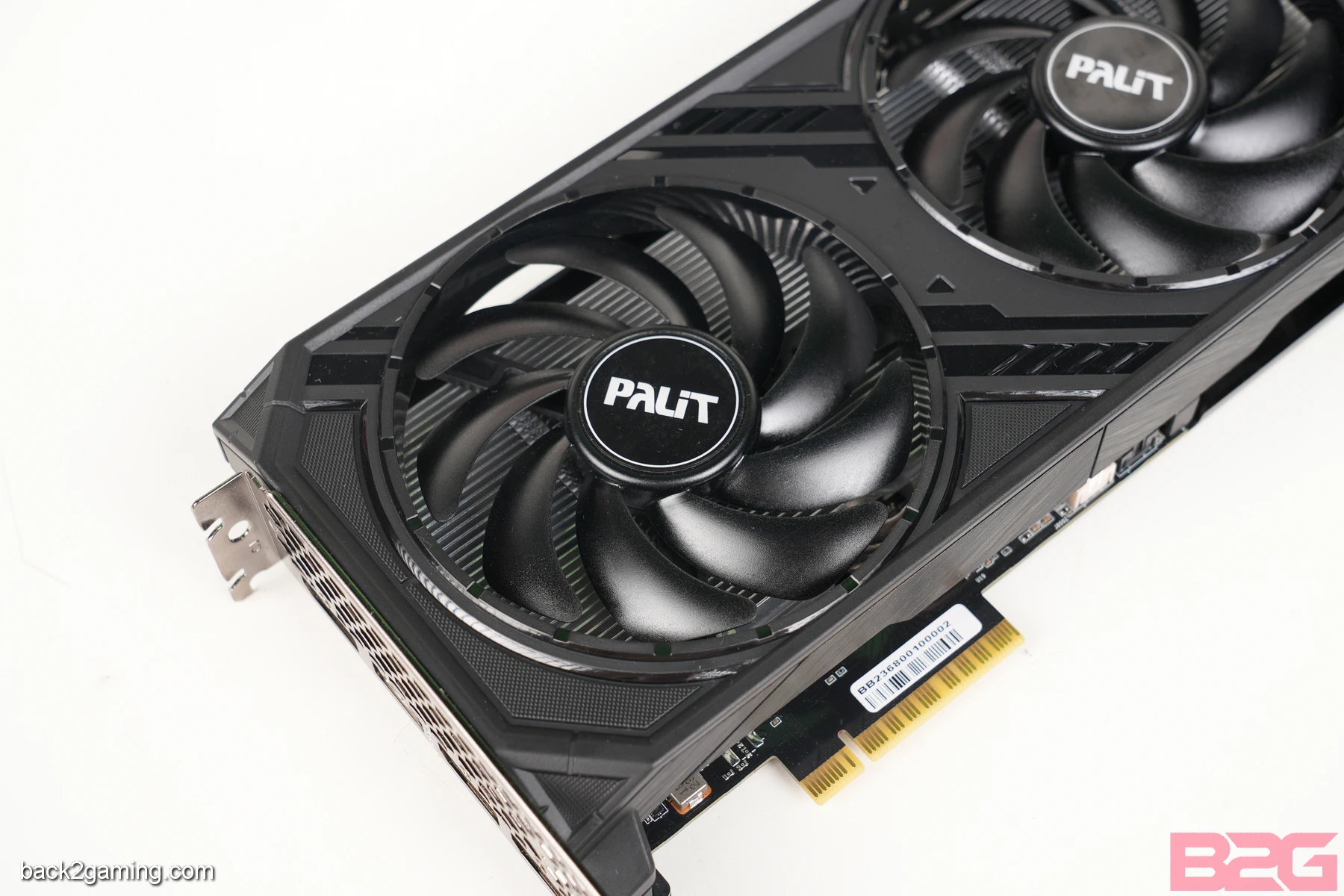 PALIT RTX 4060 DUAL 8GB Graphics Card Review
Final Thoughts
An excellent value option for an RTX 4060 if you're just after an essentials-only card for pure gaming and don't care about all the noise of buying last-gen or other cards especially if you're upgrading from a card from 5 years ago.
Pros
Decent build quality
Excellent power efficiency
Compact 2-slot design
Most affordable card on retail in PH
Our initial review of the RTX 4060 showed us some very polarizing findings but one thing stood out and that's performance. The RTX 4060 pretty much sits very closely with the RTX 3060 in most benchmarks and the community is in an uproar about this since the RTX 4060 Ti. NVIDIA has always had a generational uplift every generation especially in its largest segment which is the XX60 class. That said, many have blatantly overlooked 3 important things when judging this card:
The RTX 4060 easily competes for the most power efficient graphics card on the market right now, close to the RTX 4090 barring price
The RTX 4060 sits on the exact same price point as the RTX 3060 on the current market right now in certain region
Not all users upgrade every generation so upgraders coming off older generation cards will see better value in the latest cards.
But on the horizon looms competition with AMD's RX 7600, which itself is also faced with the same enthusiasm as the RTX 4060. Ultimately, it boils down to usage when it comes to these two and for many of us, absolute value so price is key. With that being said, we have one of the more competitively priced RTX 4060 in the Philippine market today for review: the PALIT RTX 4060 DUAL.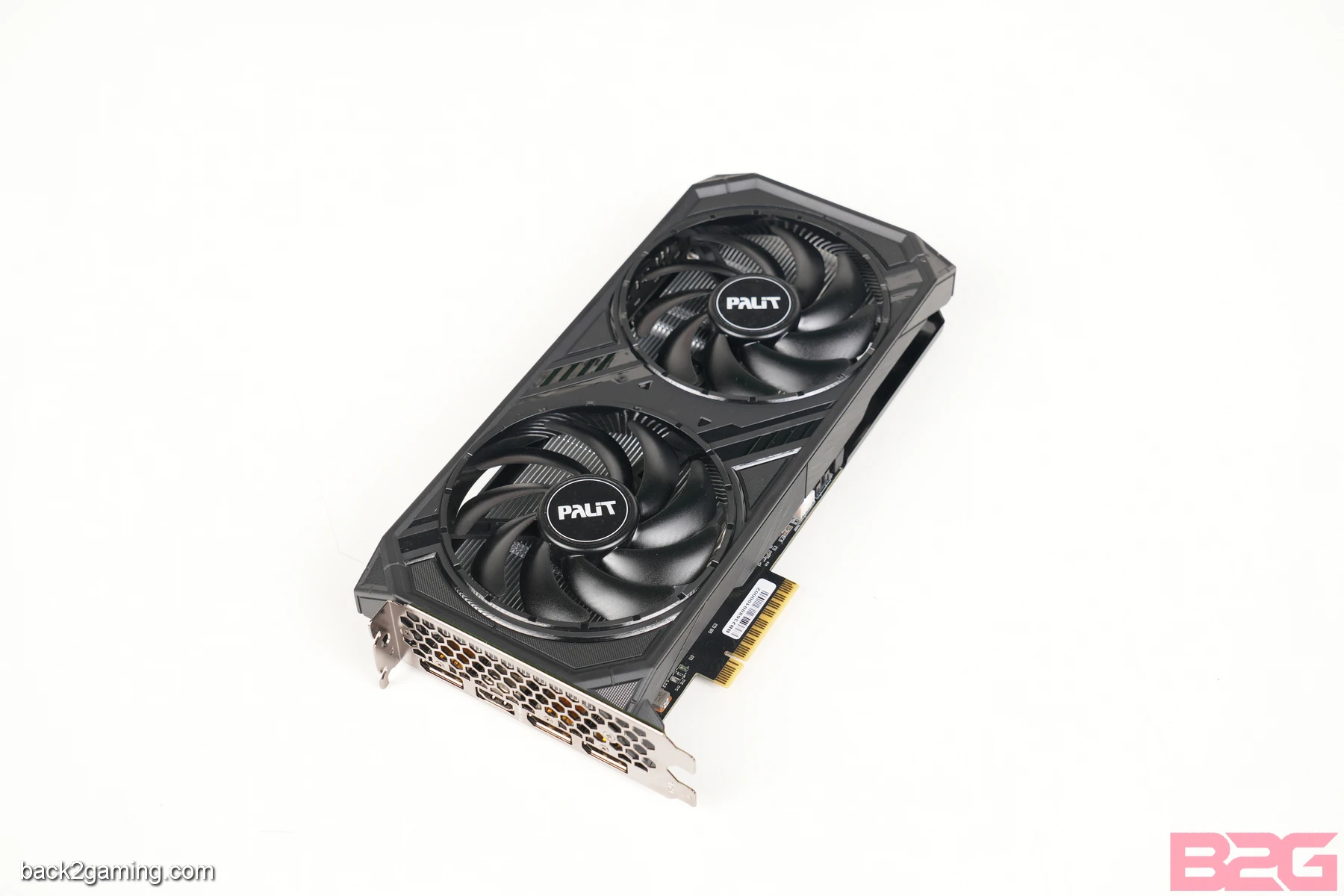 Palit is riding the 3D printing wave with their new cards but they don't market on this card that heavily but one thing to note about the Palit RTX 4060 DUAL is its actual use of a PCIe 8X length connector. If you haven't heard, the RTX 4060 is on a 128-bit memory bus and also communicates via PCIe Gen4 8X only. Many of the cards in market use the full x16 connector for presentation and structural support as some still come with a massive cooler. While that may not be a bad thing, its also not necessary for this card although it does have its benefits when you see out same-class card comparisons.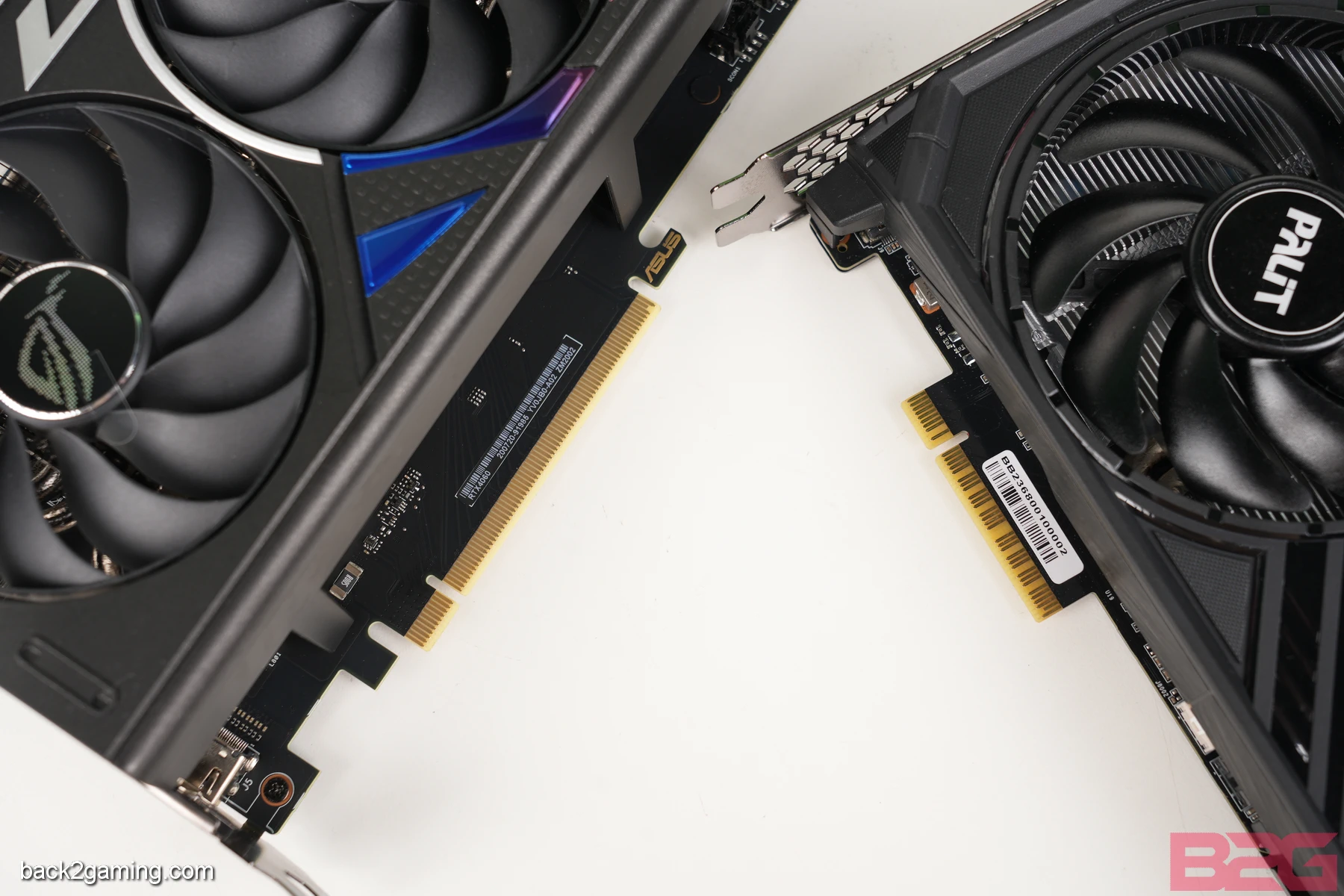 Now the PCIe connector, isn't really so much of a problem especially when you're not pushing as much data thru the PCIe lanes as you would a larger card but it does really hurt premium cards when it comes to presentation. The advantage though is that for low-power applications, you can place the Palit RTX 4060 DUAL on a secondary PCIe slot with 8x lane and take advantage of Gen5 boards that share lanes with the primary x16 GPU slot. Its a minor consolation, but it is worth noting.
Another thing worth noting is Palit's choice to use a plastic backplate. I mentioned earlier that the 8x slot makes the graphics card feel less significant but that would secondary to the overall look and palit was smart enough to cover-up and clean up the Palit RTX 4060 DUAL with a plastic backplate. Keyword: plastic. Not a glaring issue but one thing that should be pointed out as I nearly snapped-off the grills on the back of this card while grabbing this card out of a case for a test-fit.
Also seen in the photo above is the 8-pin PCIe power connector which will be common across all RTX 4060. Also it is worth saying that there is this weird naming similarity between ASUS and Palit. The card we are reviewing is the Palit RTX 4060 DUAL. While we don't have it right now for review, there is also the ASUS RTX 4060 DUAL. The DUAL in the name denotes the fan count and both brands have actually used this name for a while now with no dispute.
With all of that said, let's proceed with the review.